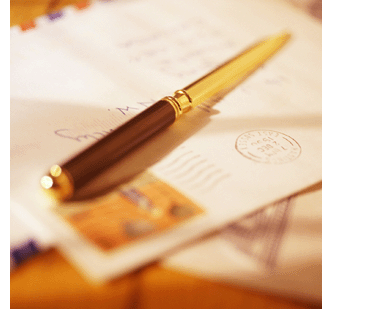 When applying for jobs at
oDesk
, you will be required to write a cover letter together with your application and your bid for the job. A lot of people who know I work at oDesk ask me what they should write in the cover letter, and here's my response:
Express your interest for the position. You should write in your cover letter that you are interested in the job, like a line or two that states your interest and willingness to perform the job at hand.
State any relevant experience for the opening. If you are applying for a customer service job, an article rewriting position, or perhaps a web content writer, state what experience you have in this field. In this way, the potential buyer will become aware that you know what the job at hand entails.
Recommend that the buyer review your profile. You can do this by making sure that your profile has samples of your work attached to it, or provide the links to them. If you already have feedback built on the site, ask them to review it as well so that the buyers are aware that you deliver quality work.
Set a time frame for the completion of the project. This is particularly true for fixed price jobs. If you can complete it within a week or less than a month, state it in the cover letter as this information will be very useful for buyers who need a certain project completed as soon as possible.
Don't forget to thank the buyer. At the conclusion of your cover letter, do not forget to thank the potential buyer for the time they spent reviewing your application. This not only goes to show that you are interested in the opening, you also have good manners.
These are just some of the things I do include in my cover letters, but if you would like to add anything else to it, feel free to do so.